Directed by
Victor Heerman

Writing credits:
George S. Kaufman (play)
Morrie Ryskind (play)
Bert Kalmar (play)
Harry Ruby (play)

Mayhem and zaniness ensue when a valuable painting goes missing during a party in honor of famed African explorer Captain Spaulding (Groucho Marx).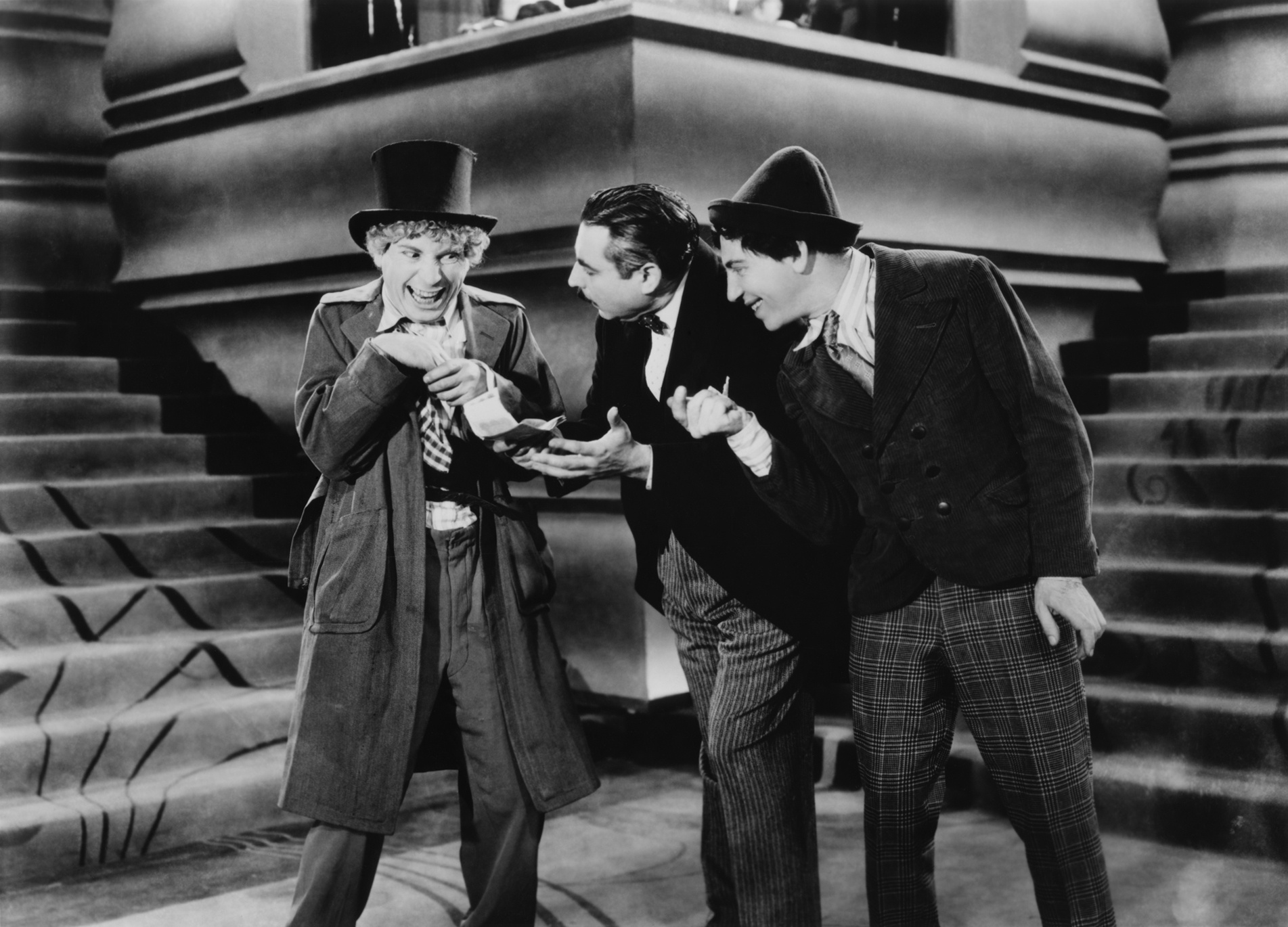 One of the first Marx Brothers films, Animal Crackers lacks the structure of the brothers later work at MGM (Night at the Opera, Day at the Races) but similarly showcases their sharp wit and song/dance skills. Ripped straight from their Broadway vaudville show of the same name, the film feels more forced than, say, Night at the Opera, and lacks the sort of classic bits that help it stand out. Sure, Groucho still talks fast, Chico pretends to be Italian, and Harpo chases women, but the humor seems lost, as if it needs an audience to really come alive. It's funny, for sure, but not as iconic as their later work.